New Workshops in November
Through our classes, we want to teach children, women and senior citizens how to increase their mental and physical resilience, causing them to feel safer, more confident and in control of every situation.
PICTURES OF OUR LATEST TRAINING
WHAT DISTINGUISHES SANDO FROM SELF-DEFENCE IN THE TRADITIONAL SENSE OF THE WORD, IS OUR FOCUS ON MARKING BOUNDARIES, BEING ASSERTIVE, COPING WITH EVERYDAY SITUATIONS AND STANDING UP FOR YOURSELF.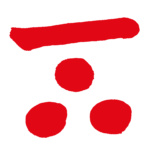 'Japanese kamon' depicting life's journey and the trinity.

'San' is not only the first three letters of my name, but it also means 'three'. This trinity symbolizes our approach, which is threefold. We focus on body, mind and soul.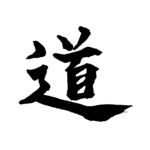 'Do' is a word frequently used in Japanese culture. It represents the road you choose to travel.
Self-defence school Sando was founded by martial arts athlete Sandra Hoogerdijk Joannes who holds a 3rd dan in karate. Her martial arts experience made her realize that self-defence is more than just defending yourself physically. That is why she decided to create a self-defence course that, in addition to physical training, focuses on self-awareness and prevention.